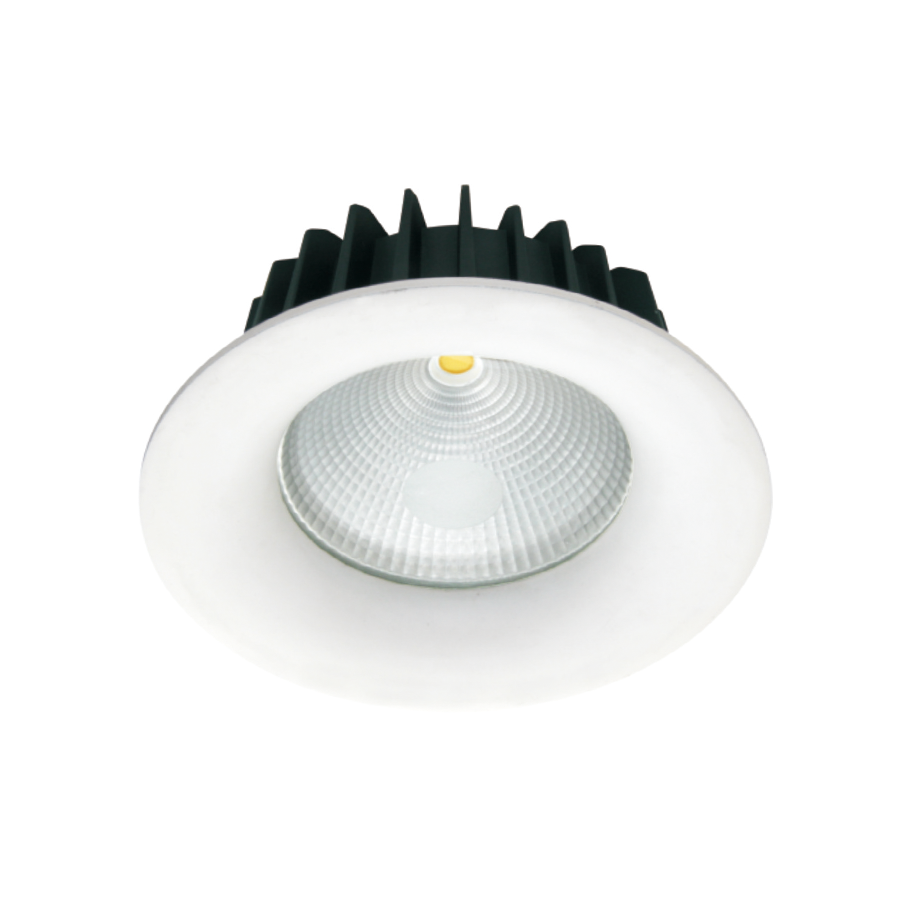 60 W Super bright 6000 LM output.
Ultra high CRI >95 Citizen LED lighting engine. Low glare light
Long life average 50,000 hours, low maintenance.
3 colors temperature
3000 K Warm White ,
4000 K Neutral White,
5000 K Cool White
Finish colors: White
Complete with 1.2 M flex and plug.
High efficiency 6 Star Energy Rating .
Dimming with Trailing Edge, Universal, C-BUS.
Low heat, mercury free.
Wide full 120° Beam angle
Dimension: 280*85 mm Cut: 265 mm.